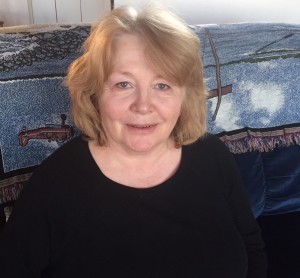 Eileen Hiatt, LICSW – Psychotherapist

Eileen is a local psychotherapist who is also a bereaved mother and grandmother.  She specializes in therapy with couples, families or individuals (adults, adolescents or children). Eileen also utilizes mindful meditation and humor therapy as part of her treatment.
She treats grief/bereavement and trauma, anger management, anxiety/depression, bi-polar disorder, substance abuse, child & domestic abuse, menopause issues, EMDR, executive functioning, ADHD/LDs, foster care/adoption issues, OCD, ODD, parenting issues, PTSD, relaxation therapy, and sleep disorders.
Contact her by phone:  978-648-1747  or email:  emmarcial@willsandmore.net