Join us – Saturday, March 26th!
for SPRING RENEWAL at A Butterfly's Journey 
All-Day Oceanfront  Retreat on lovely Plum Island, MA
(9AM – 4PM, break for lunch & beach walk mid-day)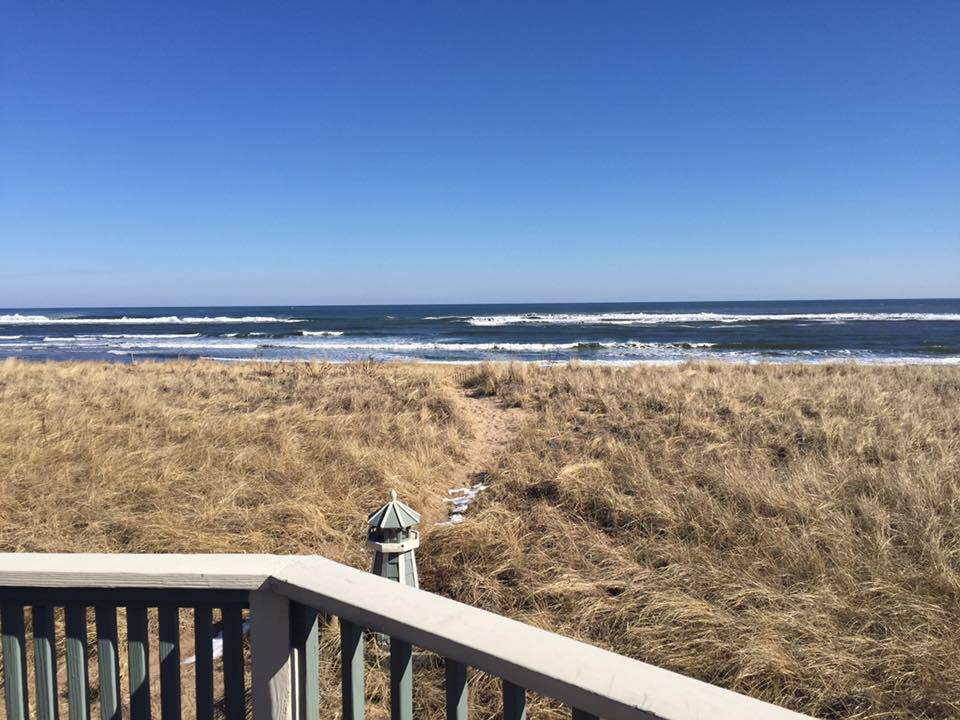 Are you stressed and tired from loss, grief and winter?
 … RENEW yourself & your soul with the healing energy of the ocean…
WE PROMISE you will

FEEL BETTER

after a day of

RENEWAL

looking at the gorgeous ocean view, taking a WALK ON THE BEACH, and enjoying some MEDITATION, jOURNALING, DISCUSSION, tips on INTUITION DEVELOPMENT, and finishing with JOURNEY DANCE!
 .
Saturday, March 26 – 9AM to 4PM:  "RELEASE & RENEW OCEANFRONT RETREAT"
at Barbara's oceanfront home, 64 Northern Blvd, Plum Island, Newbury, MA 01951
(Lunch/beverages all day included, a break to walk on the beach – please

REGISTER "Buy Now"

)

Our GUEST SPEAKERS are:  (see videos on both below)

 .
Laura Emerald, Spirit Medium

In developing her own connection, as a Medium, a Reiki Master, and a channel for Divine Healing, Laura has found her calling "Connecting Spirit, People, and the Planet" together to live more sustainably.

Corey McLaughlin, Journey Dance

Kick off your shoes & DANCE with your whole being!  Journey Dance is a playful & soulful celebration of life that invites you to follow your body's intuitive movement as your mind becomes quiet, clear & positive. In this open-hearted expression you can release stagnant energy & connect with yourself and others in JOY!
PLEASE REGISTER with "Buy Now" button FOR RELEASE & RENEWAL ON THE OCEAN.
.
LEARN:
tools to help heal grief and reduce stress

tips to improve your intuition

relaxation, release and renewal through meditation and dance

Retreat Space Limited to 12 – CLAIM YOUR SPOT NOW!
Normal price $147/ per person  (including beverages & lunch)
EARLY BIRD RATE EXTENDED = $97 (due to it being Easter weekend)
(Fully TAX DEDUCTIBLE – ABJ is a 501c3 Nonprofit…
…  and your donation will go toward helping other families in grief)
CALL 617-410-6309   -OR-  eMail:  [email protected]  with questions
Once registered, you will receive an email with details.