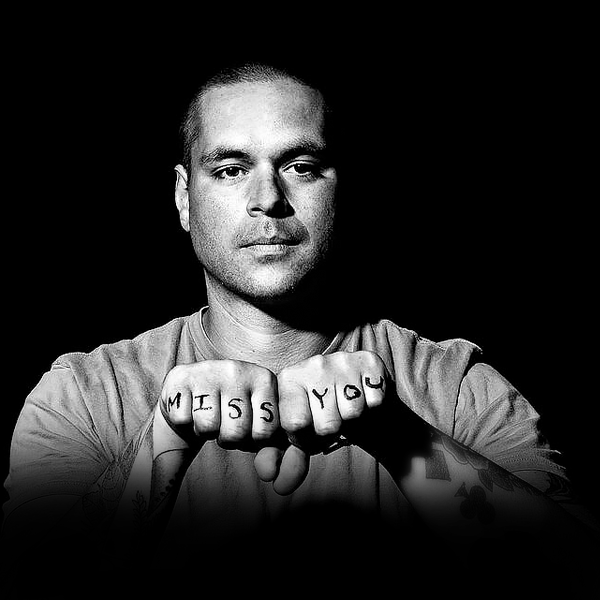 Grief is unique for every person.  We all have to find our new normal after the loss of our loved ones.  Let us help.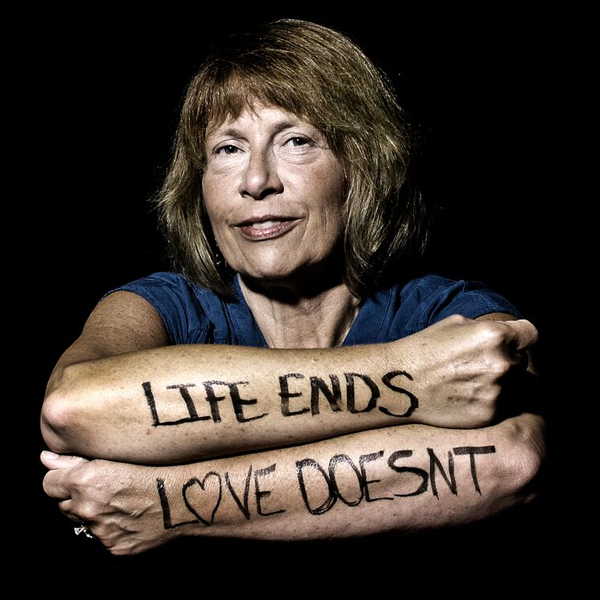 Healing grief is not fast or easy.  A conscious choice must be made to avoid getting stuck in the pain.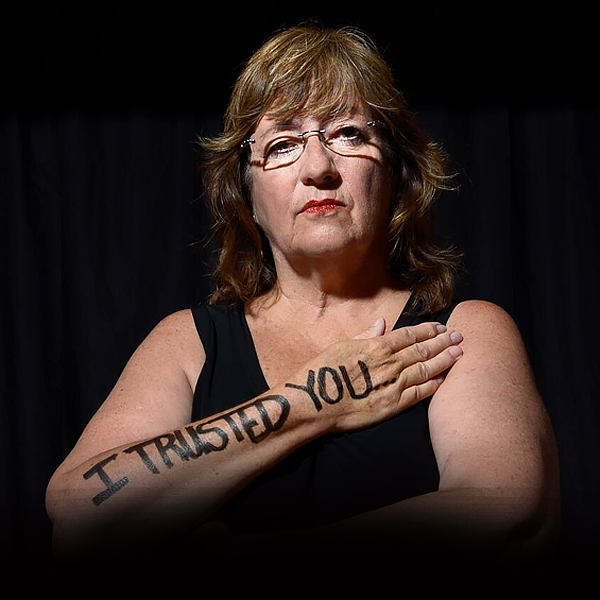 People don't talk about grief.  We all need to, in order to heal.  We teach several methods to help  express  grief and take action to complete it.
"After losing a child I looked towards finding someone that I could reach out to, a person who would somehow understand the pain I was feeling. Barbara was that person. She helped me find a way to grieve but also celebrate my son's life."
– Maria Cuoto, Bereaved mother of Paul Peabody, MA