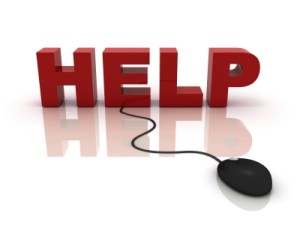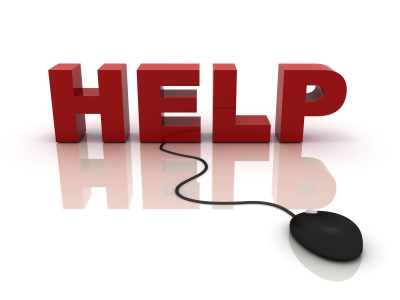 SHARING RESOURCES
What things helped you in your grief?
Who made a difference?  
Are you willing to share it to help others?
Word of mouth and sharing things or organizations we have found helpful is extremely powerful in helping others.  Why not do that in our grief?  We can use others' ideas and submit our own.  Everyone can browse through a central place – like our ABJ Resource Center – and decide what helps them, ignoring what doesn't.  
No need to judge things we don't care for – maybe someone else will find them useful.  If we have something that worked well for us – maybe it will help someone else. Why not share the idea?  
I'm not talking about help from individuals – unless they are professionals and agree.  But you might have heard a song that made you feel better – or read a book that changed your outlook – or interacted in an online group that helped you heal.  We'd love it if you would share that with us, and if it makes sense to the mission of A Butterfly's Journey (ABJ), we'll add it to our ABJ Resource Center.  
The ABJ Resource Center is free to anyone who signs up.  We just want to keep growing it to make it comprehensive and serve many types of grievers.  It is not specific to our non-profit or anyone's organization.  We would love feedback on what is useful, what is not and new ideas.  We are just getting started and really appreciate your thoughts, honesty and generosity.

Currently, we have 8 categories in our
ABJ Resource Center:
Audios & Videos

Books & Publications

Groups & Organizations

Miscellaneous

Music

Self-Care & Tools

Seminars & Workshops

Spirituality 
Please let us know your ideas in COMMENTS below – including:
Name, Title or Organization of resource

Link where resource can be found or purchased

A short description of the resource & how it helped you
Thank  you!
Many grief sites have resources that are great – but often they are high level or relate to their organization.  A Butterfly's Journey wants to bring as many of those resources as well as the ones we've all stumbled across in our grief journey – in one place, to share and help other grievers.  Will you help us?  Thank you!

How is the ABJ Resource Center used?
It is used in at least three (3) ways:
As a Do-It-Yourself (Self-Guided) Reference Library for Individuals

As resources for ABJ's Virtual Support program (from anywhere)

As a Resource Library for other organizations
If you found this blog to be helpful, or know someone it would help, please SHARE.
Be sure to LIKE/Follow us or SUBSCRIBE to our newsletter.
If you would like, schedule a complimentary 30-minute conversation HERE.