Meet the authors of F.A.I.T.H. at the Virtual Intuition Panel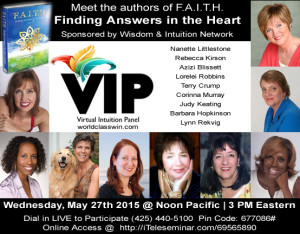 .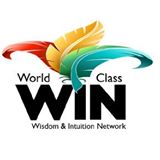 LISTEN to this recorded call to hear stories and interact with amazing women of FAITH.

 .
.
.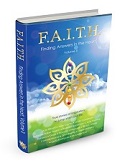 Virtual Intuition Panel with the FAITH Contributors.
(Finding Answers In The Heart)

Faith is not a question of attitude. Faith is a deep inner knowing. A certainty. Trusting that life will be for the better, no matter what. The 14 authors of FAITH – Volume II share their stories of overcoming huge challenges—physical disabilities, childhood trauma, cancer, the death of a loved one—to show you the way. To show you that you can do it. You can make a change.
*   *   *


Supporting YOUR journey to a New Normal…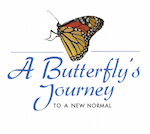 Contact me at 617-410-6309   or  barbara@butterflysjourney.com or schedule a time HERE for a complimentary 'Healing" conversation or to learn about: